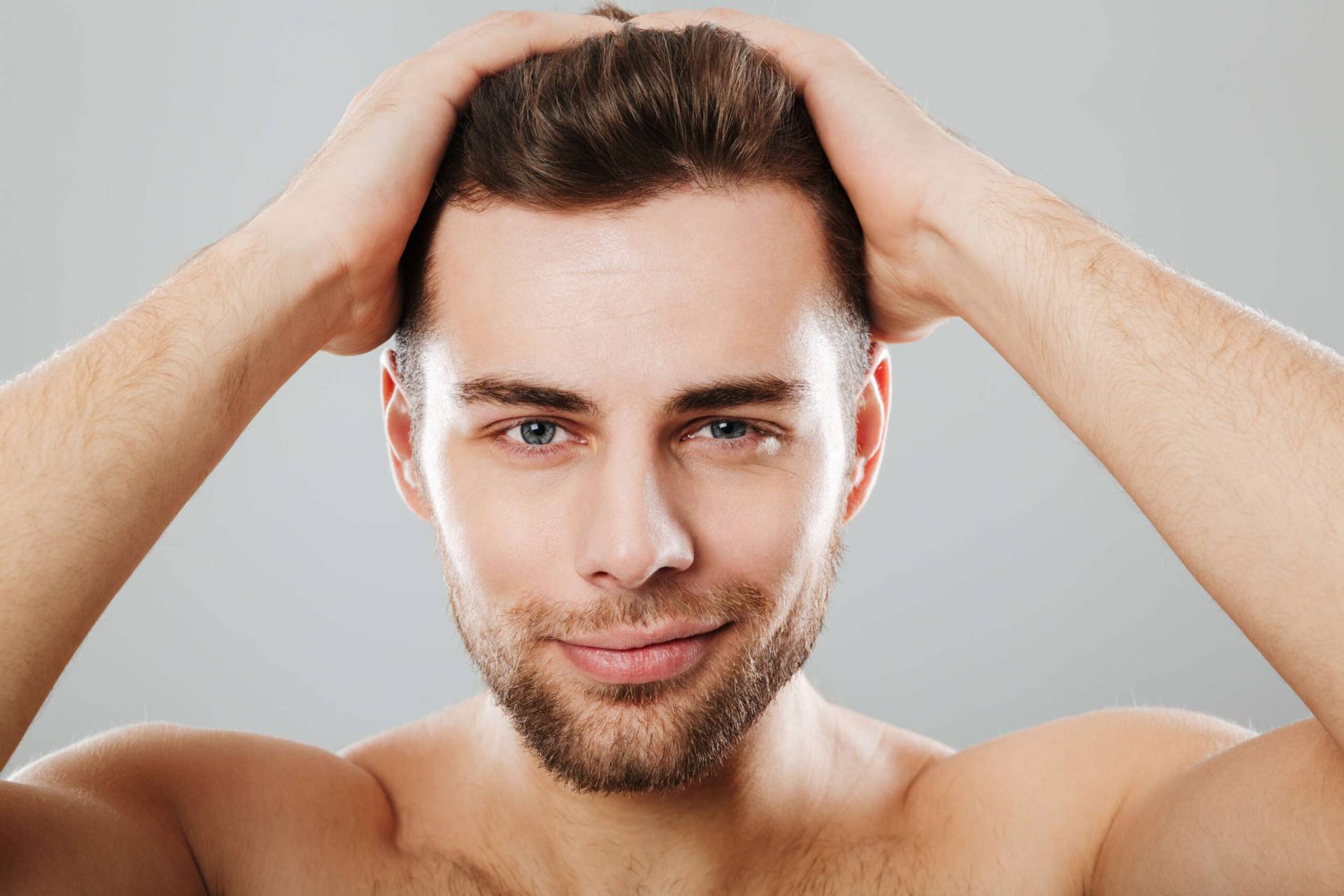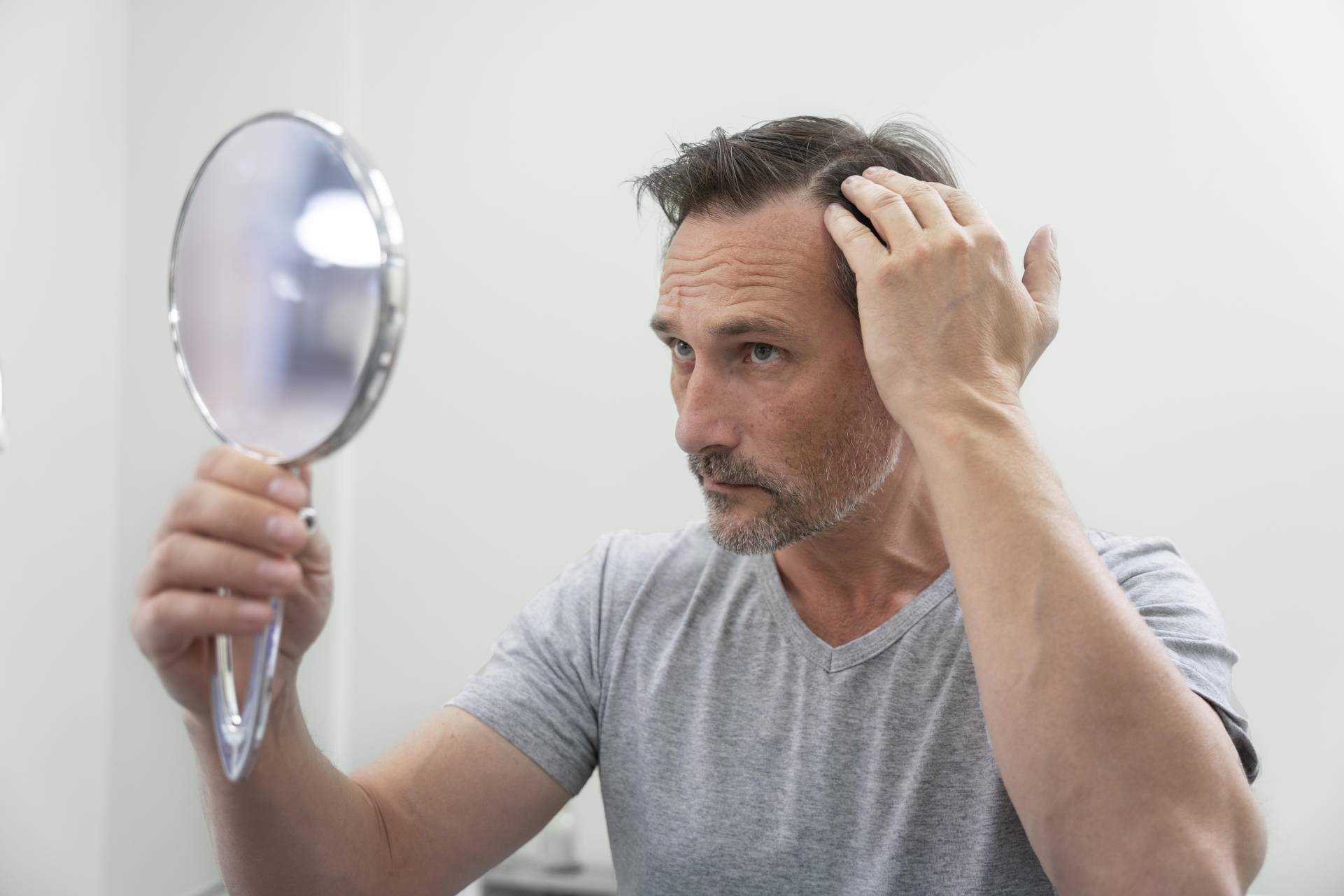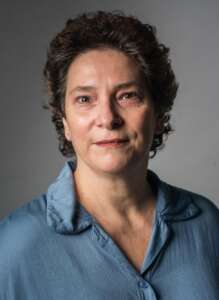 Doctor Georgia Ligda was born in Athens, Greece and had her medical Degree from the Aristotelio University of Thessaloniki, Greece in 1992. She concluded her specialty in Plastic Surgery in 2002 and started cooperation as a self employed Aesthetic Plastic Surgeon with the private medical clinics 'IASO' and 'LETO' in Athens.
During her specialization in Plastic Surgery she concluded the experimental stage for her Ph.D. in burn injury, in the Burn Unit of KAT Hospital in Athens. She had her Ph.D. from the National and Kapodistrian University of Athens in 2005. (More)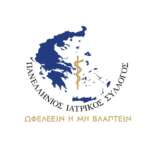 Panhellenic Medical Association

Athens Medical Association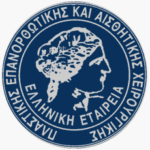 Hellenic Society of Plastic, Recon. & Aesthetic Surgery

Cyprus Medical Association

Irish Medical Council
Why should I trust Dr Ligda?
4 basic reasons to trust dr. Ligda of Hair Trust
Excellent technique and methodology
Use of special and qualitative surgical tools
Many years of medical experience
Patient's testimonies
Testimonials...
I found dr Ligda to be thorough and confident at her job. The level of care on the day was second to none and I knew that I was in safe hands. I am very pleased as to how the whole procedure went. 
I found the whole procedure easy in soft hands. I was very comforting with the doctor as I was feeling her confidence. Overall it was the best decision I have ever made.
I find my results excellent! I would highly recommend dr. Ligda and her team.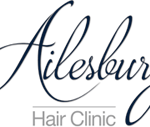 Ailesbury Hair Clinic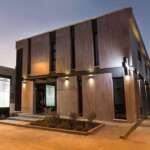 Medical Center Agios Porfirios Larnaca