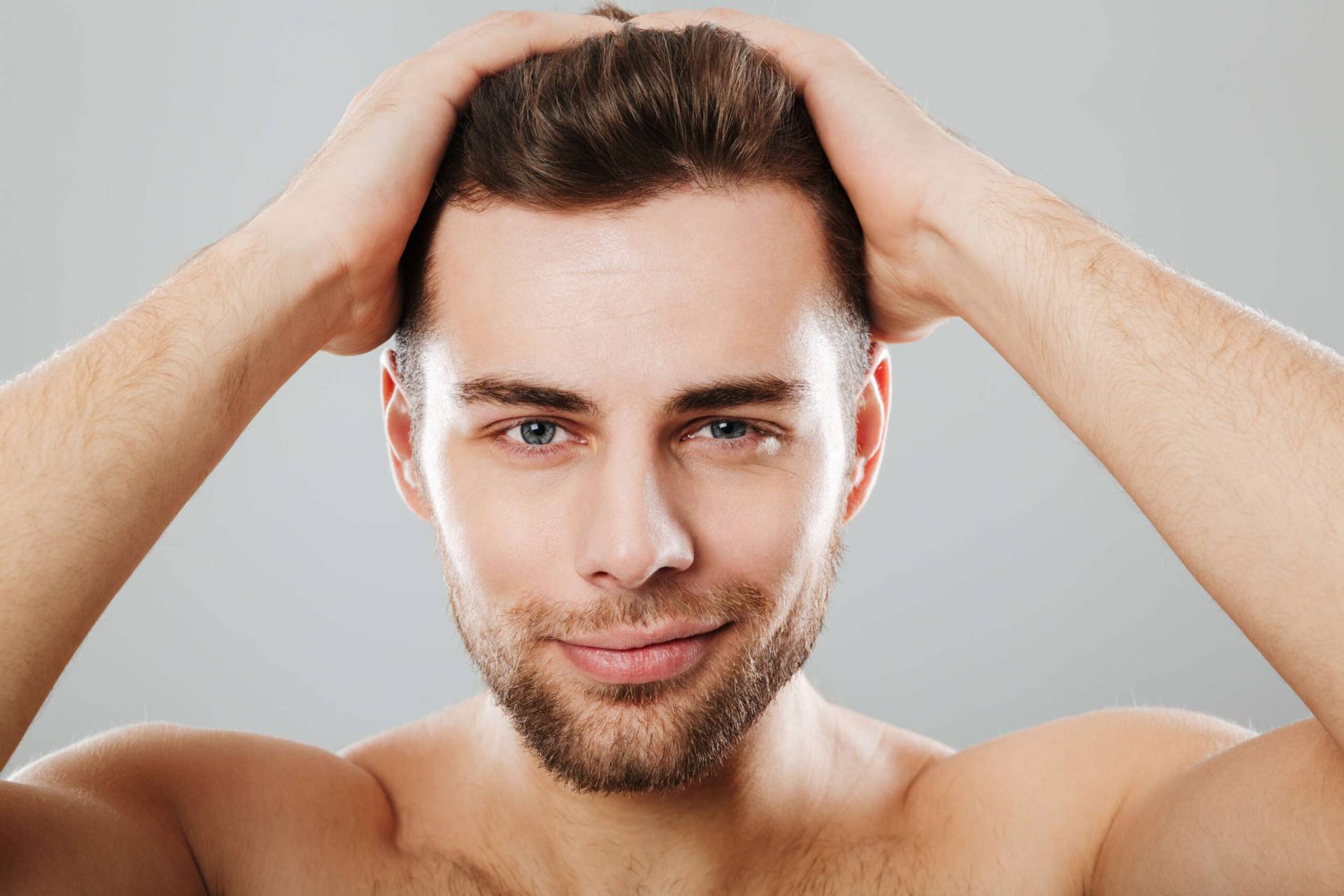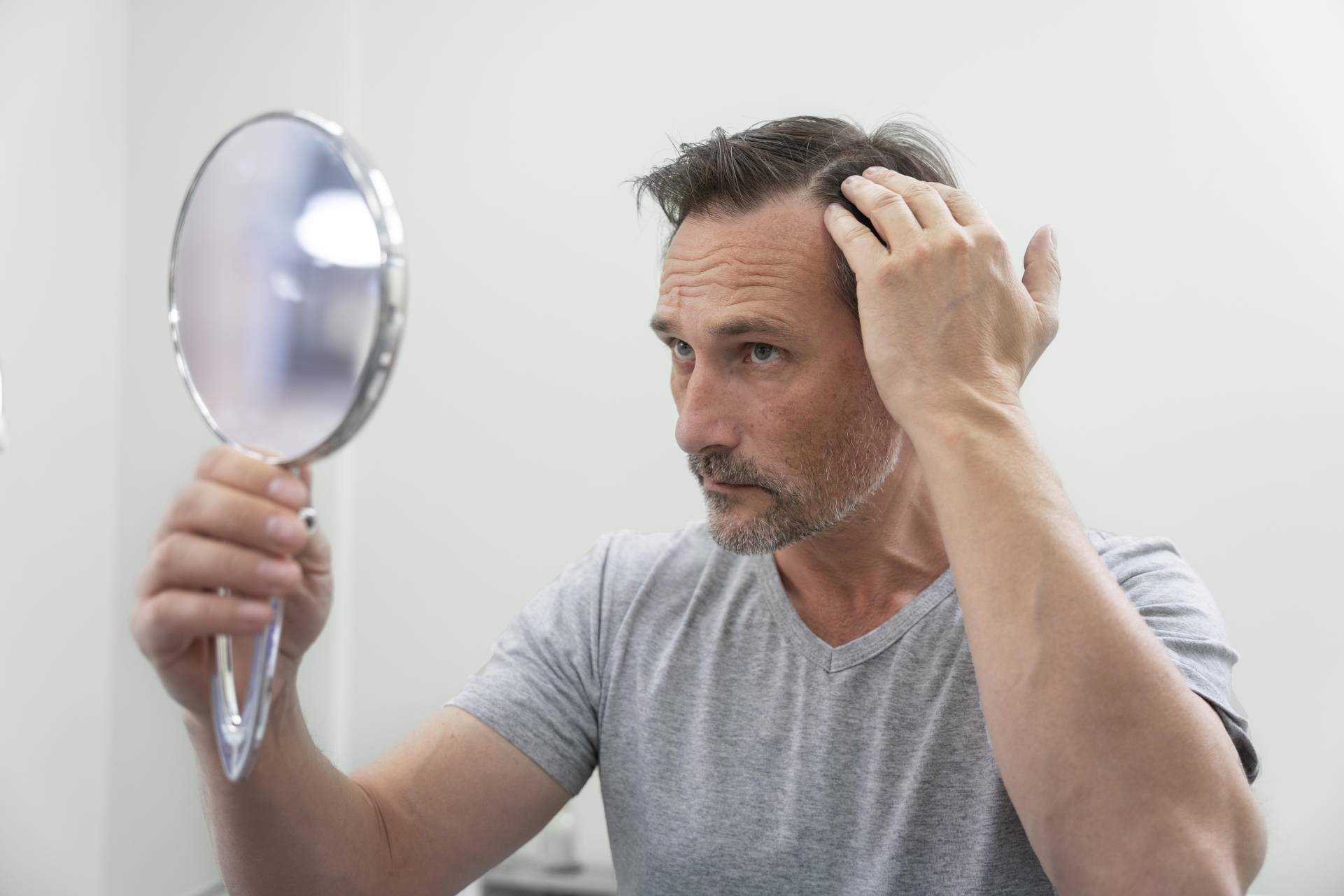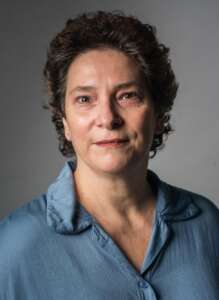 Doctor Georgia Ligda was born in Athens, Greece and had her medical Degree from the Aristotelio University of Thessaloniki, Greece in 1992. She concluded her specialty in Plastic Surgery in 2002 and started cooperation as a self employed Aesthetic Plastic Surgeon with the private medical clinics 'IASO' and 'LETO' in Athens.
During her specialization in Plastic Surgery she concluded the experimental stage for her Ph.D. in burn injury, in the Burn Unit of KAT Hospital in Athens. She had her Ph.D. from the National and Kapodistrian University of Athens in 2005. (More)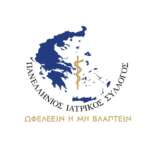 Panhellenic Medical Association

Athens Medical Association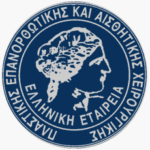 Hellenic Society of Plastic, Recon. & Aesthetic Surgery

Cyprus Medical Association

Irish Medical Council
Testimonials...
From the moment I met Dr Georgia I knew I had met someone who knew her profession. She immediately identified the issues and confirmed my suspicions that the previous work was carried out poorly. She identified what could and could not be fixed and provided me options. On the day of the operation, she was a professional and pleasure to deal with, I couldn't say enough about her. And I was delighted to meet with her recently during my latest check up.
I was blown away by Dr Ligda's level of expertise. Her confidence was the one thing that made me feel more comfortable. I wish her the best.
I am so happy with my procedure. I found doctor Ligda sweet, kind and I can see that she has a lot of love for what she does.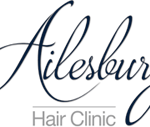 Ailesbury Hair Clinic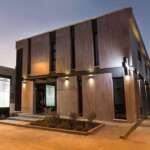 Medical Center Agios Porfirios Larnaca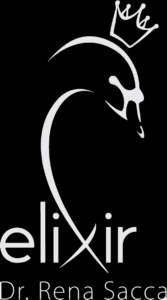 Irini Sakka Clinic